It's time for another clearance challenge! I was so excited to be invited back to participate in this fun blog hop! Last month was my first time and I found the cutest bell garland to hang over the mirror in our dining room. You can check out the post here.
Clearance Display Box
This time around was super easy! I was already at Target to purchase a mat for my DIY doormat that I shared earlier this month. I decided to peruse the clearance shelves while I was there and found this awesome display box!
It was originally $22.99 marked down to $6.88. I'd say that's a good deal! The color goes perfectly with our dining room decor and I thought it would look great on our table!
The top of the display box opened up and I thought it would be pretty to display some spring florals in there. I opted for some faux lavender. Faux flowers are the way to go when you want it to last more than a few days! Check out my post about arranging faux flowers here!
After placing the lavender in the box, I replaced the lid. Then I put white tapers I already had on hand in each of the holders. I had to melt the bottoms of the tapers a little so they would stand up straight.
And that's it! This gold display box fits in perfectly with our decor. And I like how you can change the florals and candles out with the seasons! I can already picture how I'll use this in my fall and Christmas decor!
Now I'm sending you off to see what my talented friends came up with for their clearance finds!
Tara, Stilettos and Shiplap
Terrie, Decorate And More With Tip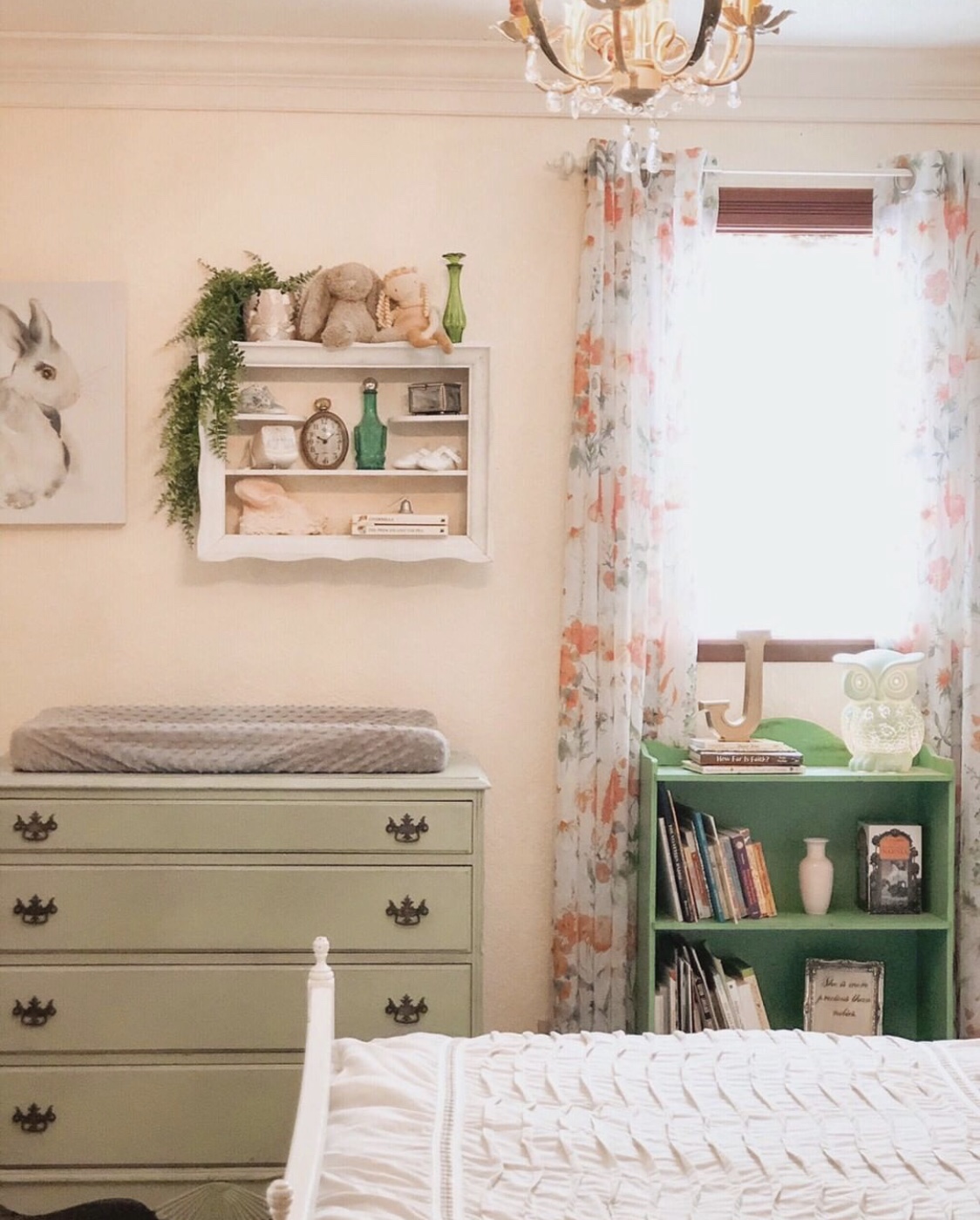 Lindsay, The Farmhouse Eclectic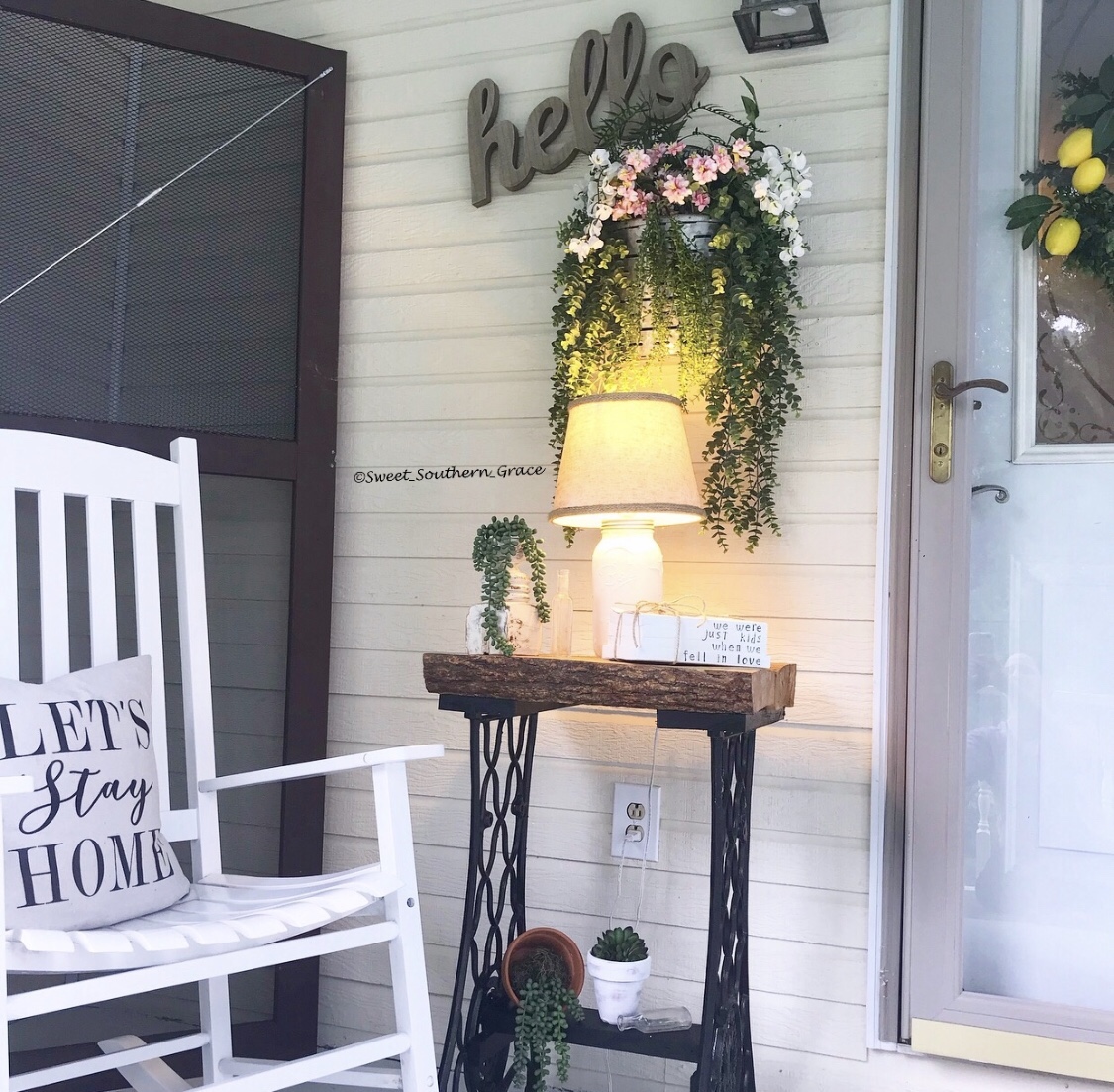 Thanks for hanging out with us today! Like what you see? Be sure to subscribe so you don't miss a post! Have a great day!
You may also be interested in:
Thrifted Jewelry Case Makeover
Pin for Later: