It's time for a another thrift store challenge! For this month's challenge I made a flower planter and I can't wait to show you! I've teamed up with some blogger friends to show you our thrifted finds and how we incorporated them into our homes. Our goal is to inspire and share how to breathe new life into things others would qualify as junk!
Vintage Kettle Find
I found this vintage kettle a couple of months ago when the hubby, Eric, and I were out looking for items for another project. I thought it was really cool and I was able to talk the owner of the shop down on the price so it was a good deal.
We took it home and it sat in a corner until this month's challenge! After passing by it for several weeks and thinking about what I could do with it, I finally settled on turning it into a flower planter.
Flower Planter
I went to our local plant stand and picked out some red flowers. Since it's Memorial Day, I thought they would go well with the patriotic sign I made a couple of years ago.
I asked Eric to drill holes in the bottom of the kettle for the water to drain out. I used some leftover potting soil we had to plant the flowers in the kettle.
I added some black mulch to finish it off and done!
It was super simple, but adds some pretty color to the front porch just in time for summer!
Now I'm going to send you off to see what these talented ladies came up with!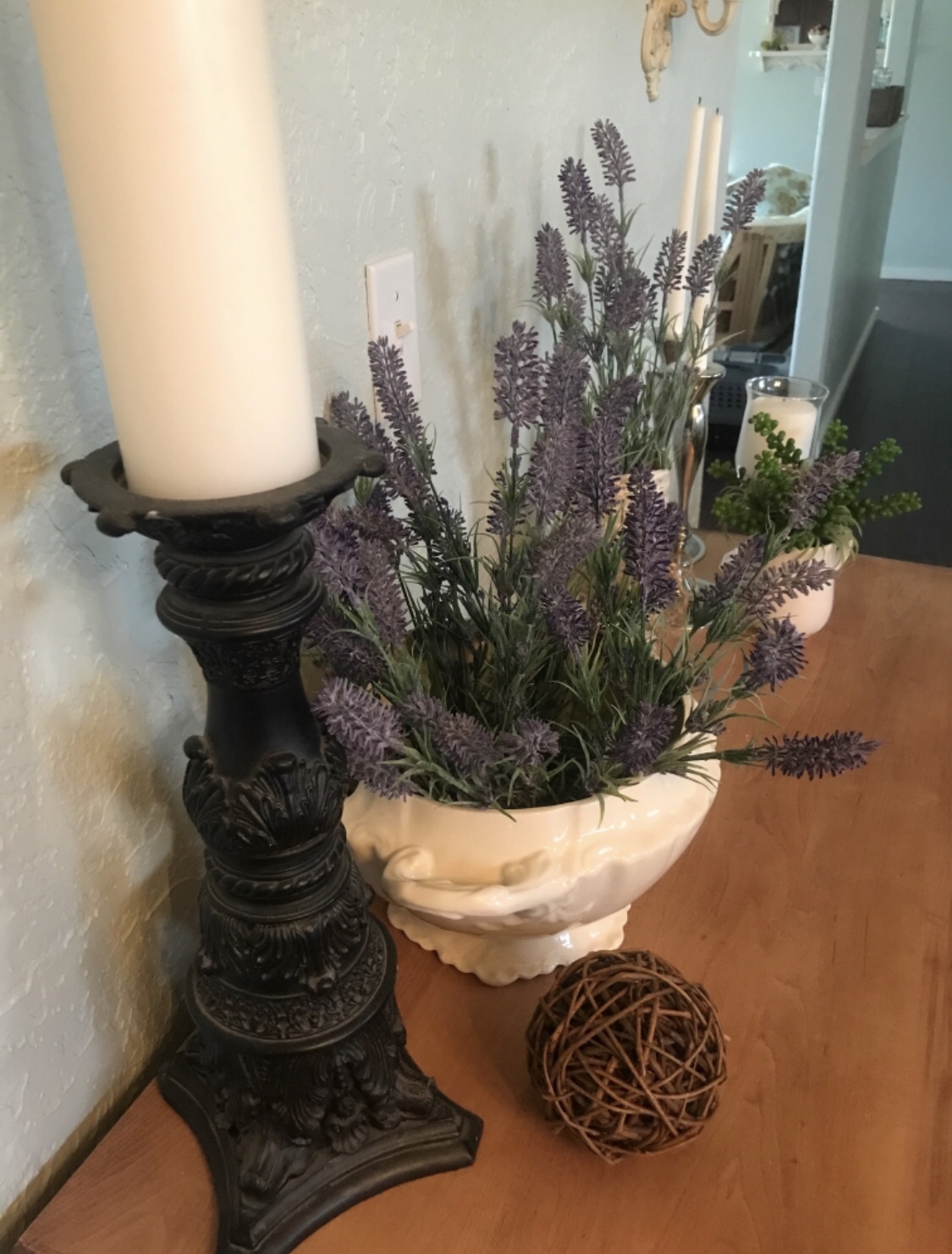 Tara, Stilettos and Shiplap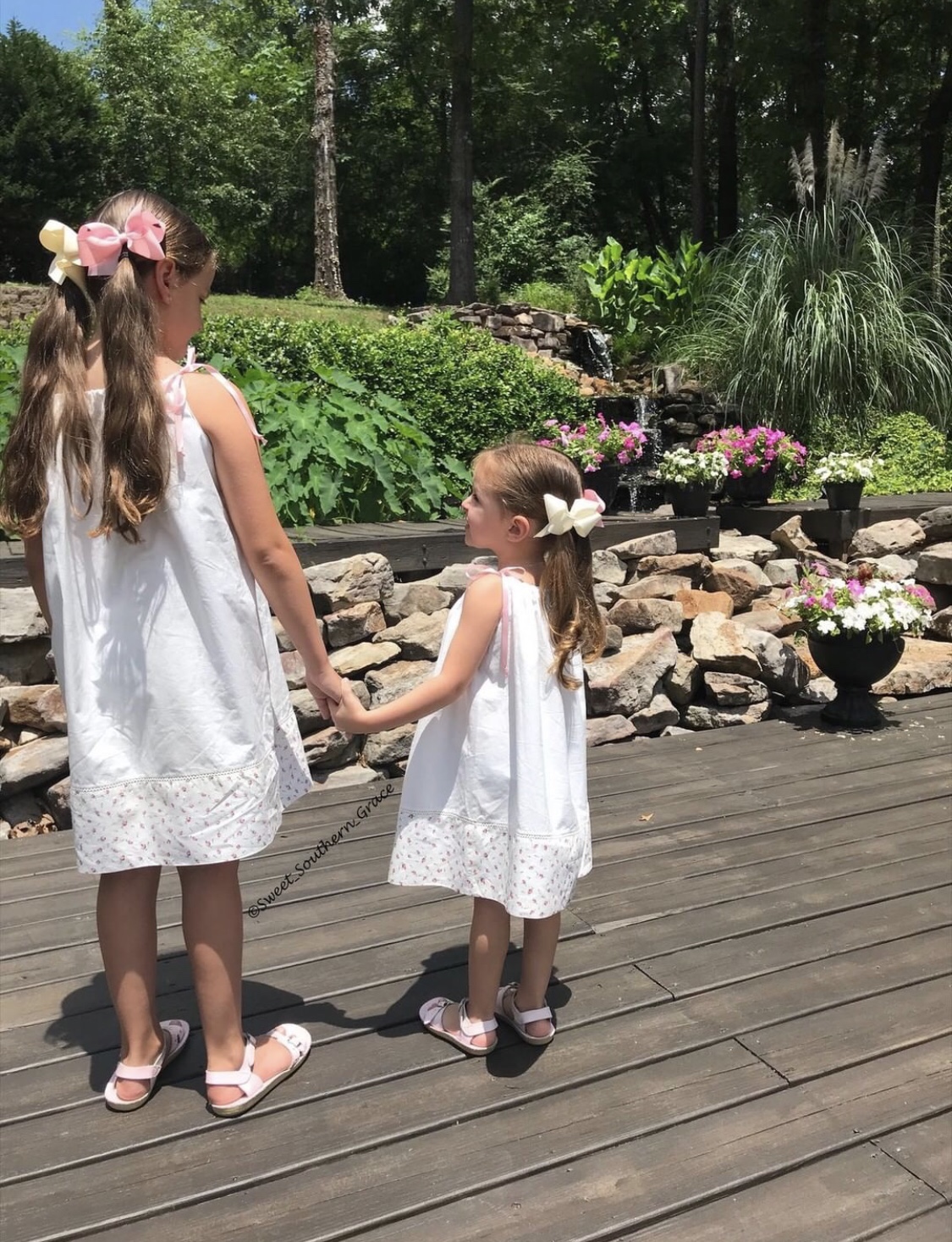 Shae, Sweet Southern Grace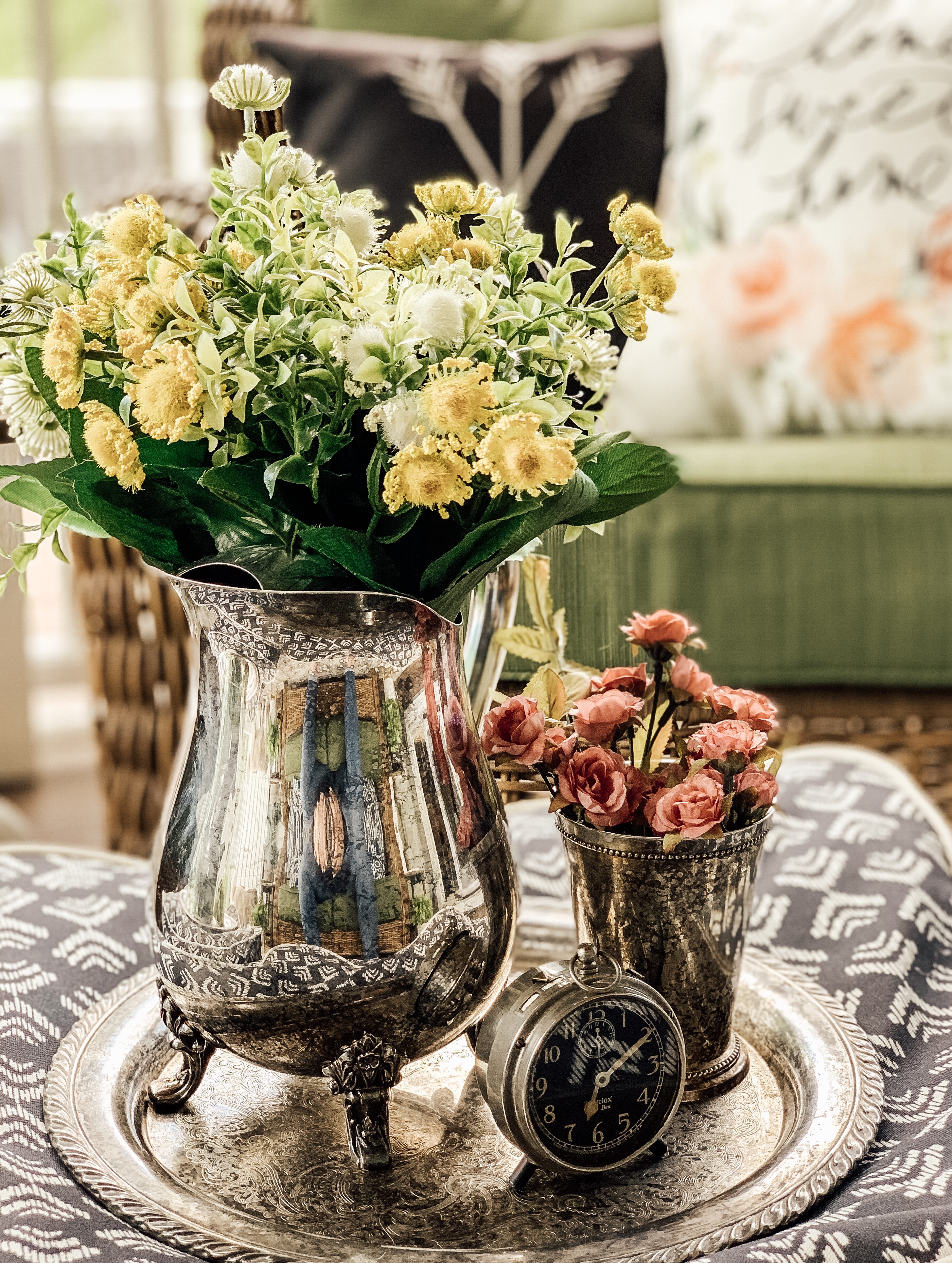 Victoria, The Home Envy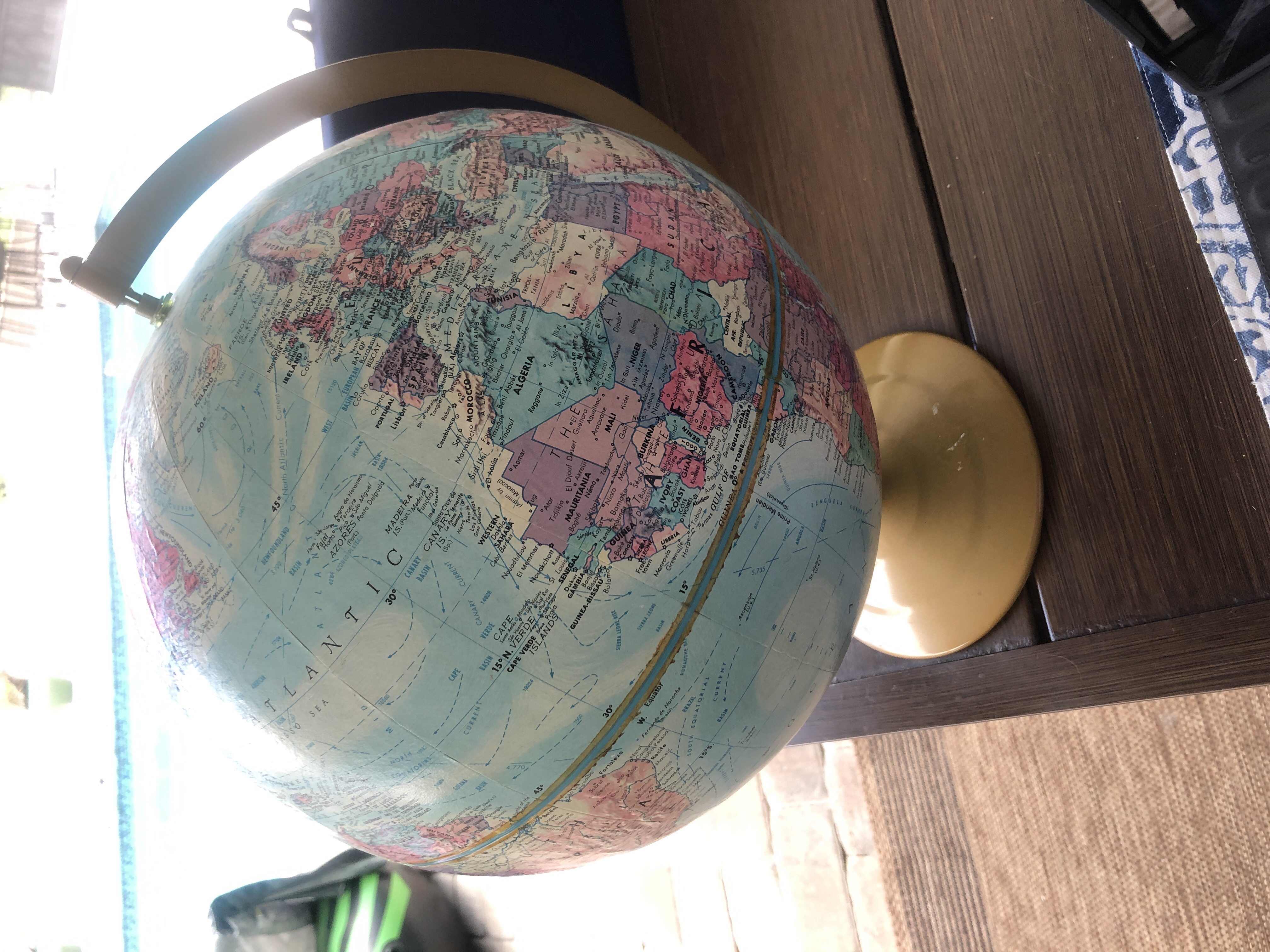 Jodi, The House House Blog
Lindsay, Farmhouse Eclectic
Teresa, Through A Vintage Door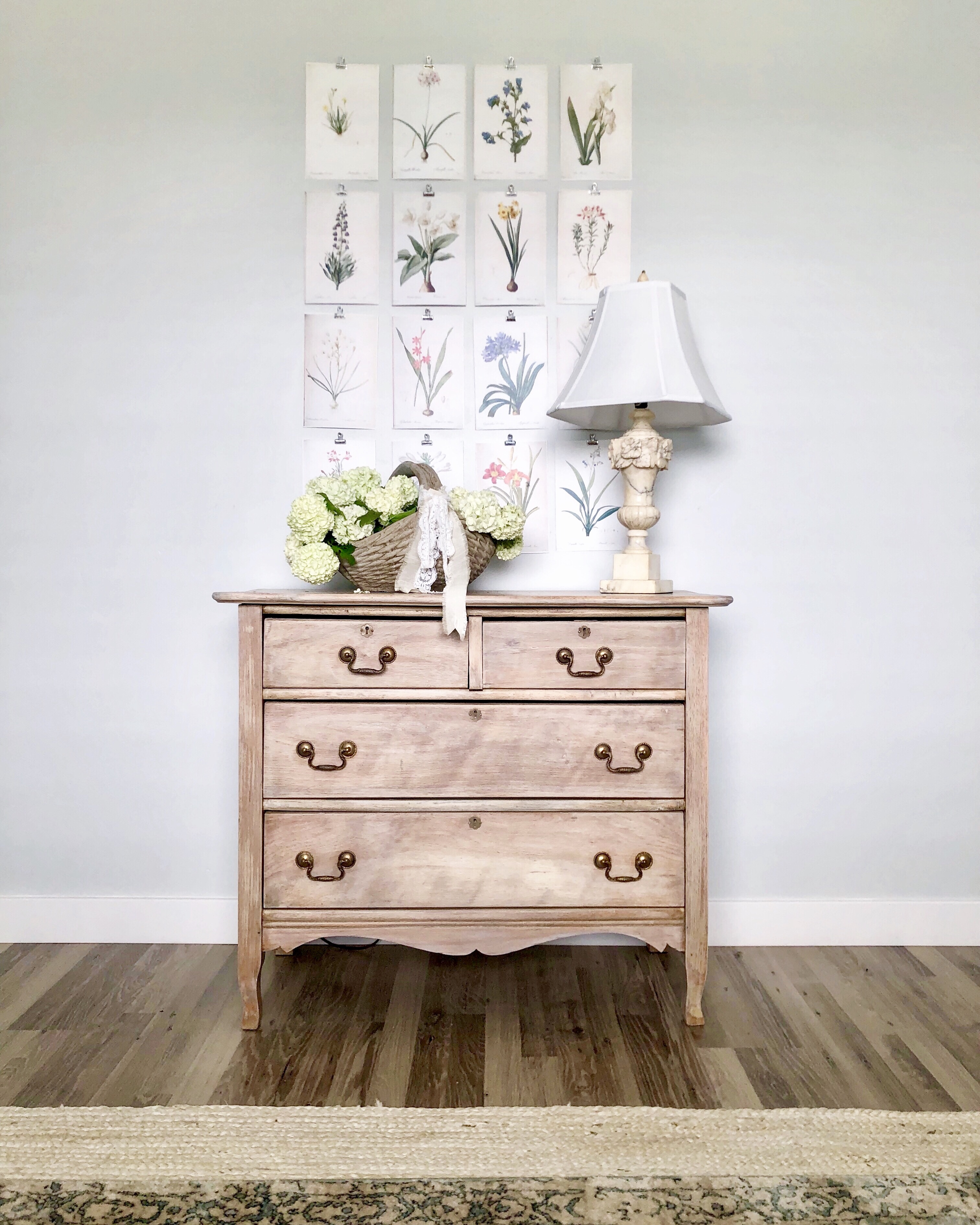 Emily, LeCultivateur
Thanks so much for hanging out with us today! I hope you've enjoyed this month's challenge and found some inspiration for your own home. Be sure to subscribe so you don't miss a post and have a blessed day!
You may also be interested in:
Thrifted Jewelry Case Makeover
Budget-Friendly Front Porch Makeover
Pin for Later: